Sliding Windows Offering Style and Security
Is it time for new windows? Our sliding windows are the perfect solution for new or existing homes that call out for sophisticated style. Sometimes called gliding windows or pocket windows, our sliding windows operate horizontally with one window sash sliding in front of the other for full ventilation. Gliding on brass rollers, The Window Source's sliding windows are easy to open and will operate smoothly for years to come.
Beyond looking terrific, our sliding windows come in a variety of sizes and are easy to maintain while offering superior security. Simply lift out the window sash for easy cleaning and replace in the locked position when done. Once secure, these windows offer the ultimate in safety and cannot be removed until you decide.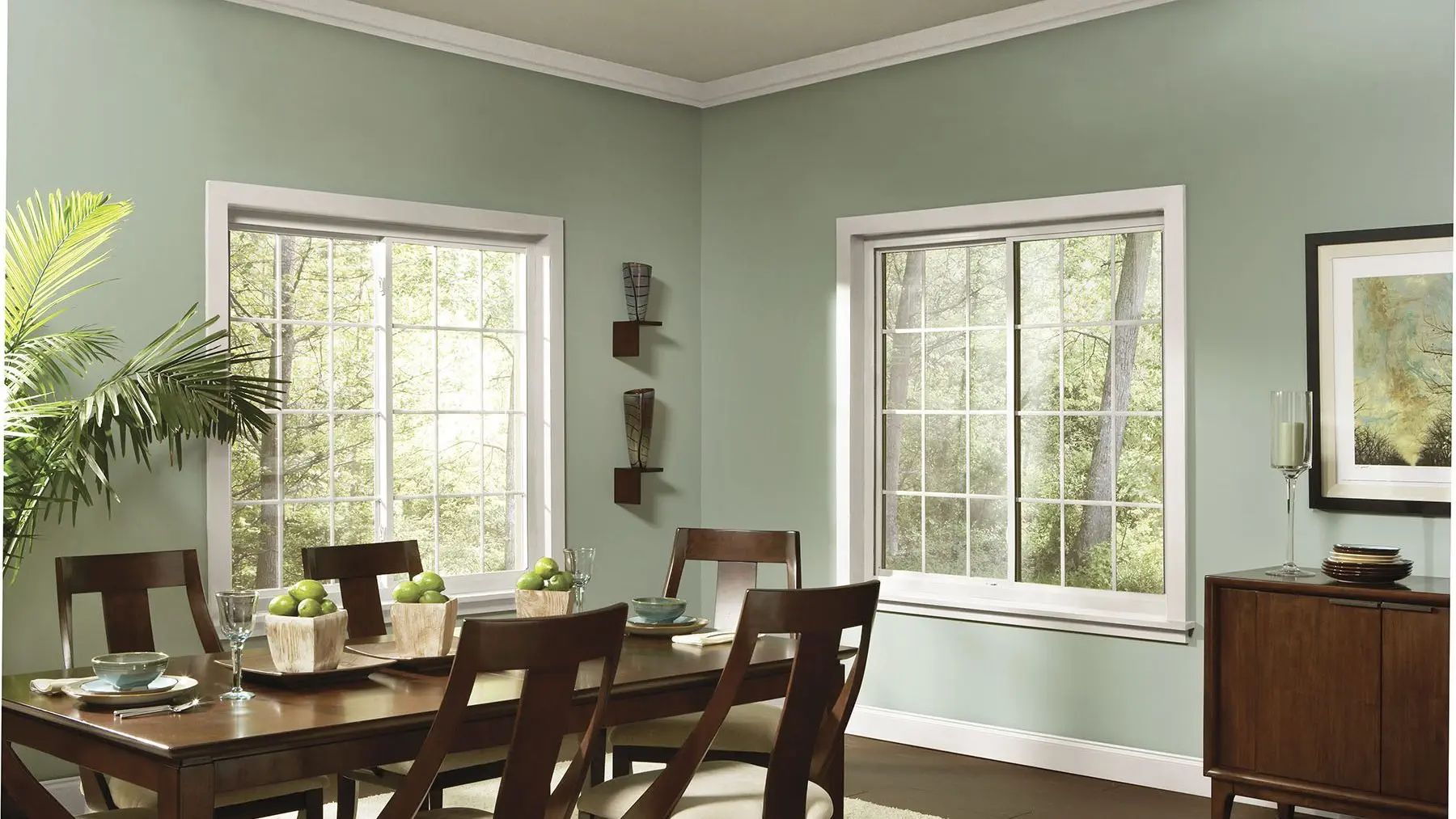 Double Your Options with Two-Lite Slider Windows
With a Two-Lite Slider Window, you get the versatility of sashes that both move independently in either direction. Slide open either window sash — or position them in the middle with air flow coming in from both sides.
For Larger Windows, Consider Three-Lite Sliders
With multiple options, Three-Lite Slider Windows offer the ultimate in flexibility. Your Three-Lite Sliders can accommodate sashes that are equal in size, or you can opt for one large, fixed center window with two equal-sized moveable sashes on either side.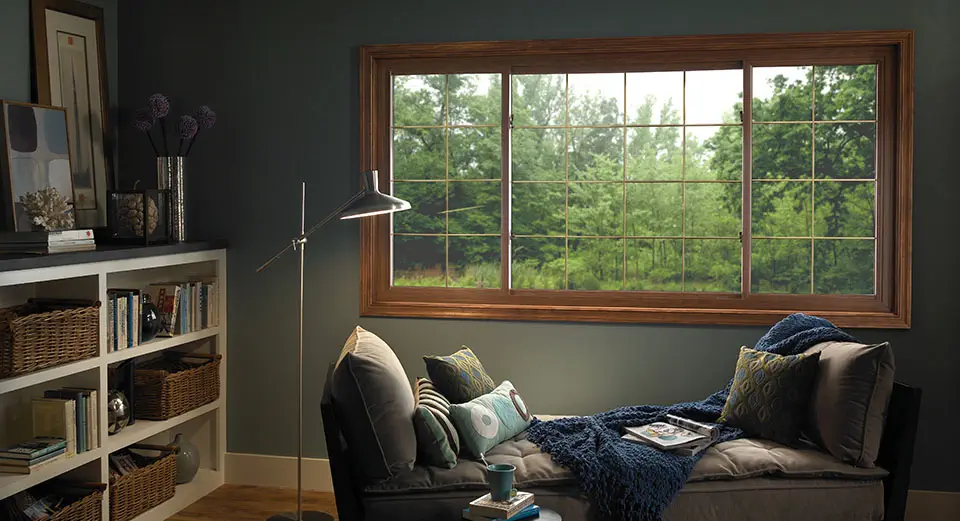 Why Choose Our Sliding Windows?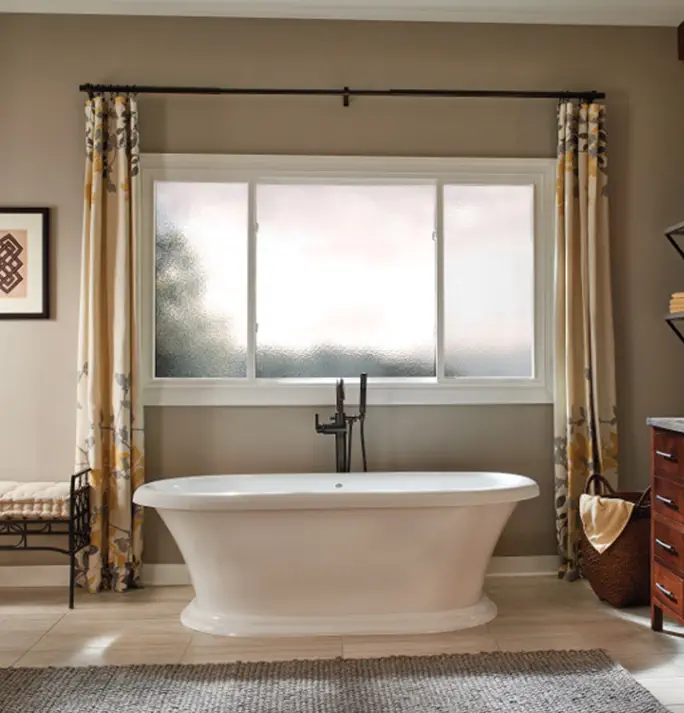 Our sliding windows can be customized to suit any configurations.
You save money with our energy-efficient designs that keep costs down while your home stays comfortable.
Each of our windows provides a secure locking system to keep your family safe.
These sliding windows provide superior strength and durability against severe weather conditions.
Constructed of the highest quality vinyl, our windows never crack, warp, chip, or peel — and they never need painting!
We offer a dual-roller, interlocking design for an enhanced weather-tight fit and years of wear.
We stand behind our products — our sliding windows come with a Limited Lifetime Warranty.
Contact us for a free, no-obligation estimate.