Garden Windows Add Charm and Cottage Style
Add a special classic touch to any home in Mason City with our custom garden windows that increase natural light and bring cross ventilation into any room.
Projecting outward from the exterior, garden windows add a feeling of increased space and light, plus are a great space to display decorative pieces or add green plants. Our garden windows are constructed with a center pane and roof that lend themselves to the best possible views and two side panels that open outward with a crank mechanism for air flow.
Structurally, we can replace most existing windows with a garden window and, best of all, the roof glass is glazed, weather-tight, and leak-proof. Garden windows are a budget-friendly option that is ideally suited for over the sink where you stand and enjoy your view.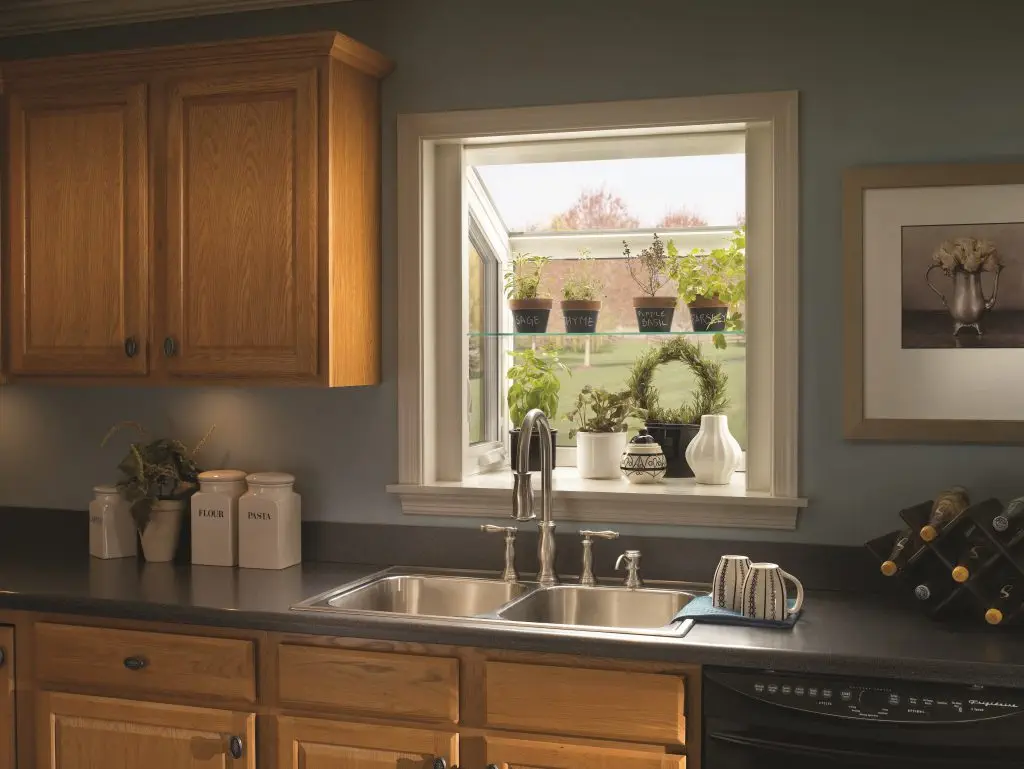 Best Locations for Garden Windows
Garden windows are often found in the kitchen over the sink and, while this is a terrific location, consider alternatives such as the bath or bedroom where green plants might lend additional appeal. In fact, don't stop at just one garden window — you deserve several.
Garden Window Features:
Functional side windows open easily allowing for fresh air.
Adjustable shelves available with multiple configuration options.
Energy-efficient design allows you to save on costs while keeping your home comfortable.
Provides superior durability during harsh Iowa weather.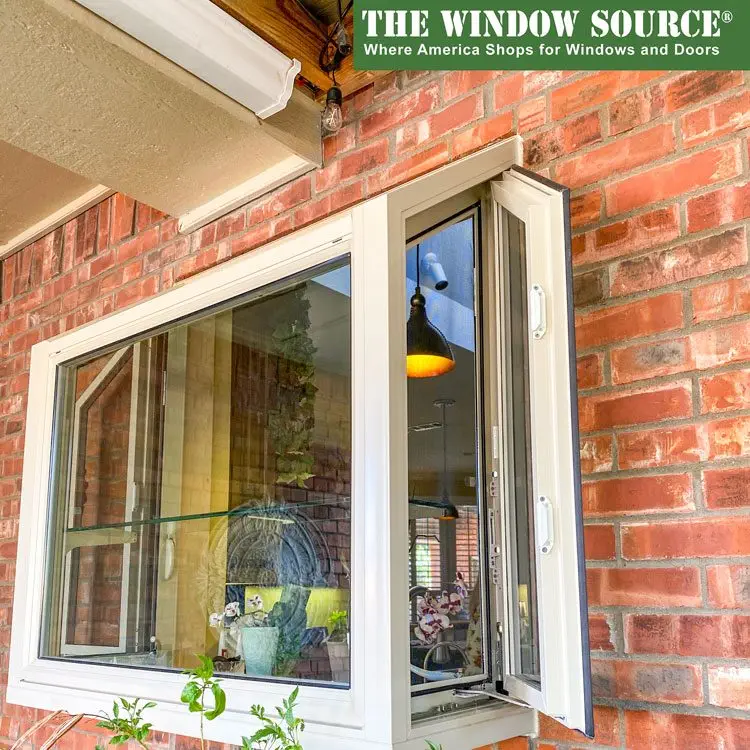 Contact us for a free, no-obligation estimate.