Bay and Bow Windows add a special touch to any home while filling the interior rooms with natural light and fresh air. In Mason City, you can count on The Window Source to provide customizable options for both Bay and Bow Windows.
Bay Windows
Bay Windows have always been a popular feature to add space to a room and architectural interest to the exterior of a home. They create a panoramic view by jutting out from the house with big wide windows that let in tons of natural light.
Typically configured with a wide center picture window and two double-hung or casement windows on either side, Bay Windows can be customized to the exact size and configuration needed. By extending out from the room, they make the room look and feel bigger and create a cozy nook or seating area to curl up with a good book.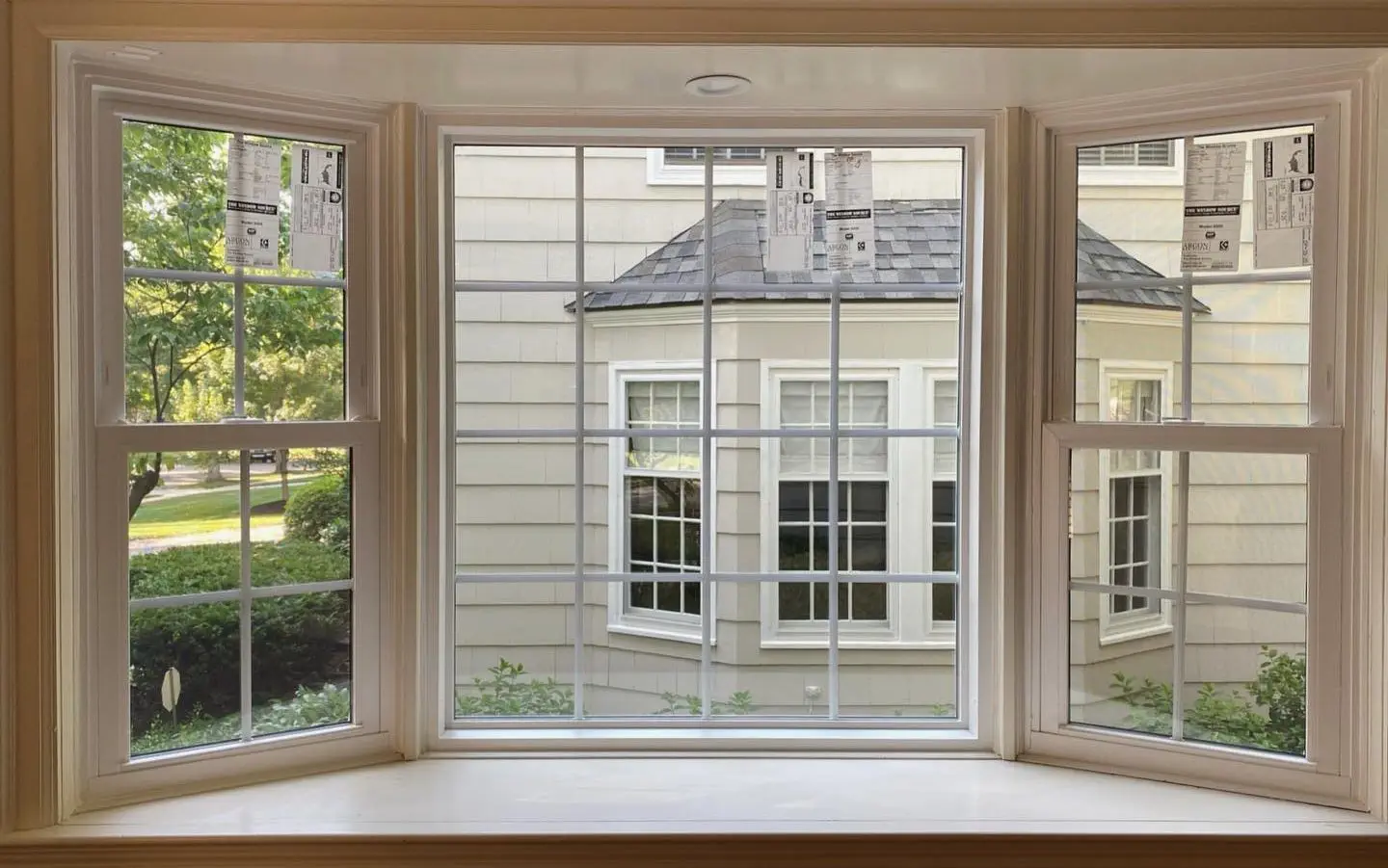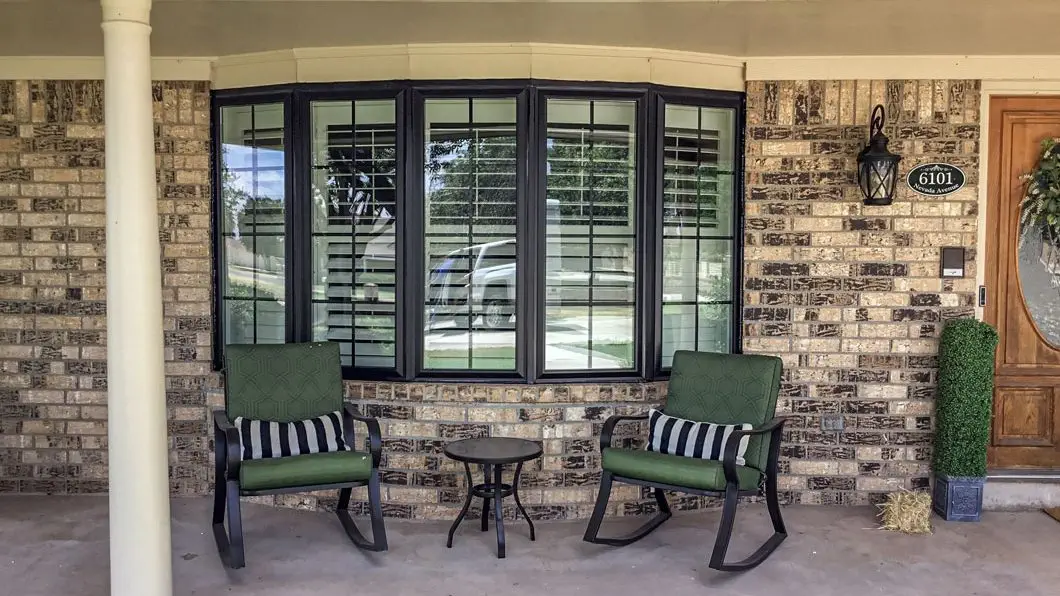 Bow Windows
Similar to Bay Windows, Bow Windows project out from the house offering more of a panoramic view plus natural light and better air flow. With a slightly different configuration, Bow Windows are composed of between three to six windows of equal size that form a curved Bow.
At The Window Source, you can customize Bow Windows with one or more ventilating casement window units to create the cross ventilation system that works best for your home and lifestyle. For new or replacement Bow Windows, give us a call for a free estimate.
Can We Add a Bay or Bow Window to an Existing Window?
Absolutely! The beauty of our customizable Bay and Bow Windows is that you can add them to most any existing picture window. Open up your living space or add a new dimension with Bay or Bow Windows that require little to no structural changes.
Windows can be tied into an existing overhang or installed with an optional roof assembly. Our installations always look like an original part of the construction and not a later add-on.
What are you waiting for? Contact us to learn more about our new or replacement Bay and Bow Windows.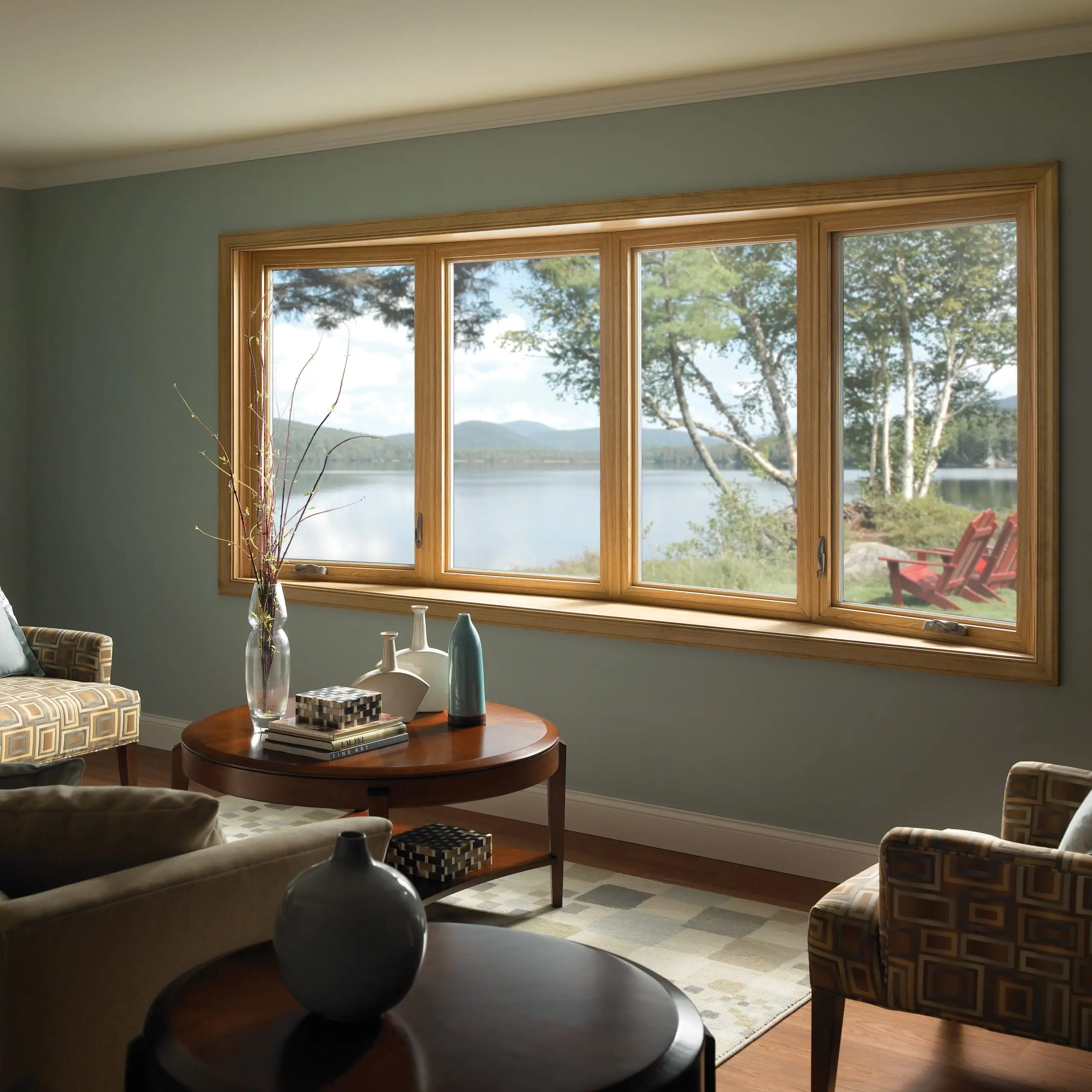 Features of Our Bay and Bow Windows:
Bay and Bow Windows add year-round comfort by adding more ventilation and natural light into your home.
Energy-efficient design allows you to save on costs and keep your home comfortable year round.
Replacement Bay or Bow Windows feature a 90-degree hinge capability.
Double-hung Bay and Bow Windows offer an easy tilt sash for easy cleaning and maintenance.
Contact us for a free, no-obligation estimate.