About Us:
We are Tim and Abby Murray, local owners and operators of The Window Source of Mason City. We love Mason City and are thankful to be able to raise our girls in such a great town.
We share a passion for helping people and serving in our community, which has led us to where we are today. Partnering with The Window Source has allowed us to have access to outstanding National-level training, support, and supply procurement in an industry we love. We have joined a group over 50 stores nationally and we are glad to have them coaching us in this process.
Together, we are excited to connect local customers to a superior, high-quality product line that fits our Northern Iowa climate needs at an incredibly competitive price. Contact us to learn more about what The Window Source can do for you.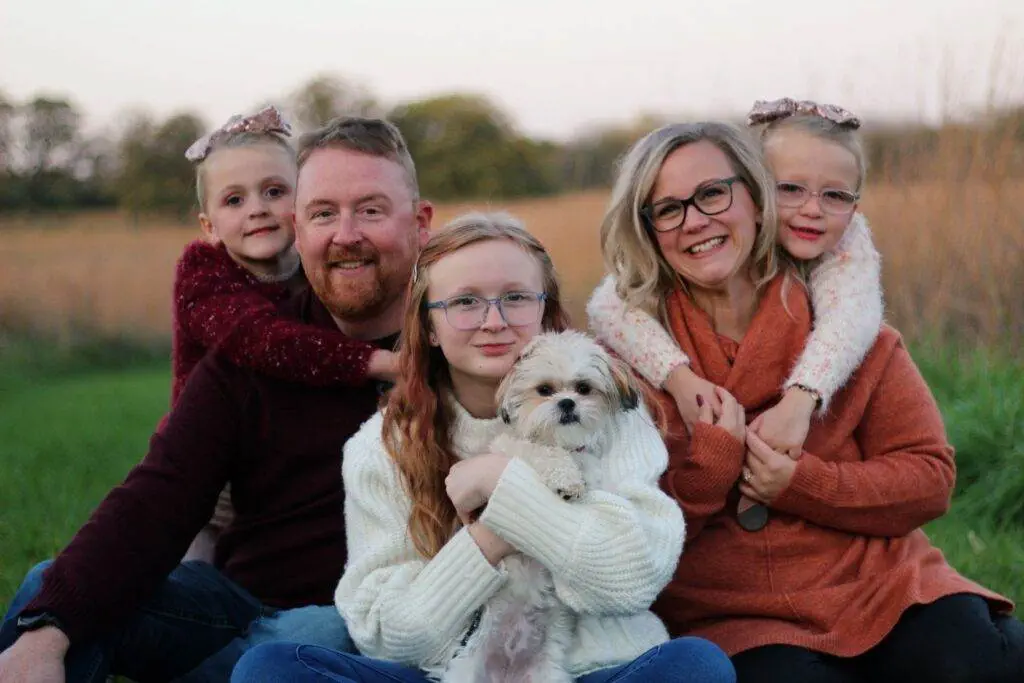 Our business philosophy is simple, we do our best to sow good seeds, both in how we treat people, and how we conduct business.
That means:
We do what we say we will do, and do the simple things, like returning phone calls and showing up on time for appointments.
Our sales process is designed to keep you in control and allow you to make educated, practical, decisions, without feeling pressured to make a purchase.
After the sale, we will follow through with an efficient, clean installation process, and you can enjoy your new products for many years to come.
We insist on treating every customer as well as we would want our own friends or family to be treated.
Peace of Mind Assurances:
Lifetime Warranty
All Window Source products are guaranteed by a limited lifetime warranty. You will have peace of mind knowing that you will only make this investment in your home once. Ask your window consultant for details.
Independently Certified NFRC Labels
All Window Source products come with voluntary National Fenestration Rating Council (NFRC) labels so that you can compare with confidence. You can rely on the labels and forget about all the sales gimmicks that you may hear from companies charging much higher prices. In fact, the US EPA relies on NFRC data to set its ENERGY STAR guidelines.
ENERGY STAR® Rated Products
Be assured that you will gain valuable energy savings when you choose our High Performance Glass option. All of our products ordered with High Performance Glass will meet ENERGY STAR® guidelines in all US climate zones.
No other source gives you such peace of mind and ease when choosing new windows for your home. Join our growing family of satisfied customers at The Window Source where America shops for windows and doors.
Call The Window Source For A Free Estimate Today!